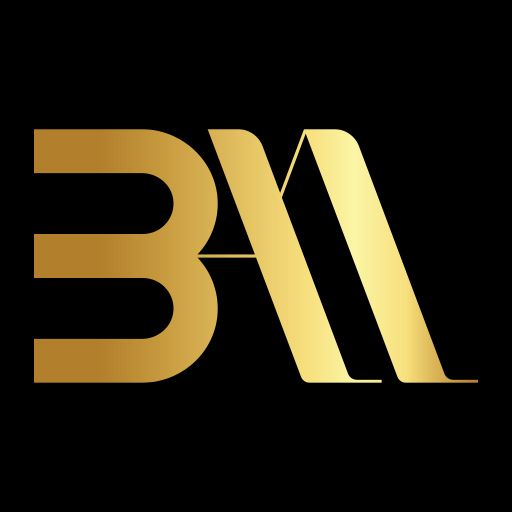 Jocom MShopping Sdn Bhd
JOCOM = Just Order Conveniently On Mobile
Jocom - the 1st Malaysian Online Grocer App, is an m-commerce platform specialising in online groceries and shopping. Jocom revolutionised the way you buy groceries and shop online via your smartphone.
Our namesake tagline, "Just Order Convenient On Mobile", was formed to specifically highlight our mission; to provide a fully integrated solution which safeguards both the consumers and vendors. Jocom seeks to offer this new convenient solution as a means to aid traditional businesses by providing them a cutting-edge platform to connect rural farmers, traders & vendors with affluent consumers via e-commerce.
It helps promote merchants through product listing, coupled along with a flexible price system with no additional cost! Jocom is the go-to platform for any SME wishing to gain exposure to the online mass market.
Contact Information
UNIT 9-1, LEVEL 9, TOWER 3 AVENUE 3 BANGSAR SOUTH NO.8, JALAN KERINCHI,, KUALA LUMPUR, W.P. KUALA LUMPUR
Contact Listings Owner Form